Design work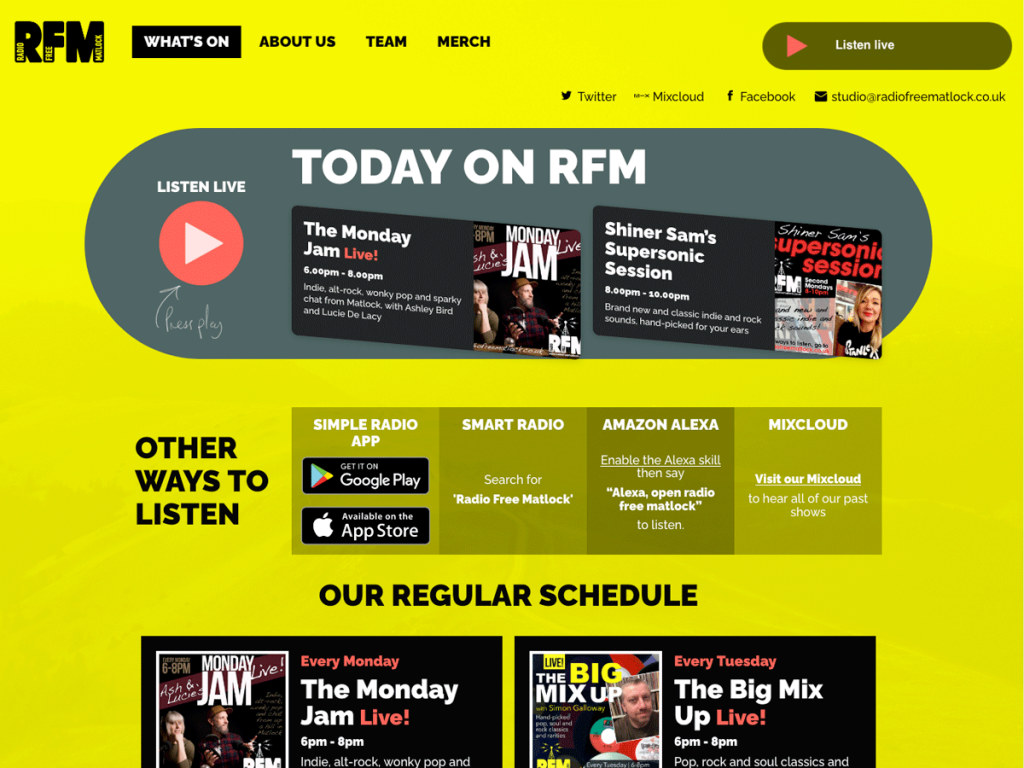 Bring the noise!
Radio Free Matlock
Radio Free Matlock (or RFM to its friends) is an online radio station that broadcasts a mix of many super-niche shows, as well as more general musical output. I designed and built a flexible, modern site which allows listeners to tune in and listen while checking out the schedule and show notes. It's very yellow.
A world of inspiration
Derby Museums
Derby Museums needed a new website to showcase events and exhibitions at their three locations around the city, as well as making it super easy for people to make online donations. This project was a lot of work, but a lot of fun too, and very rewarding.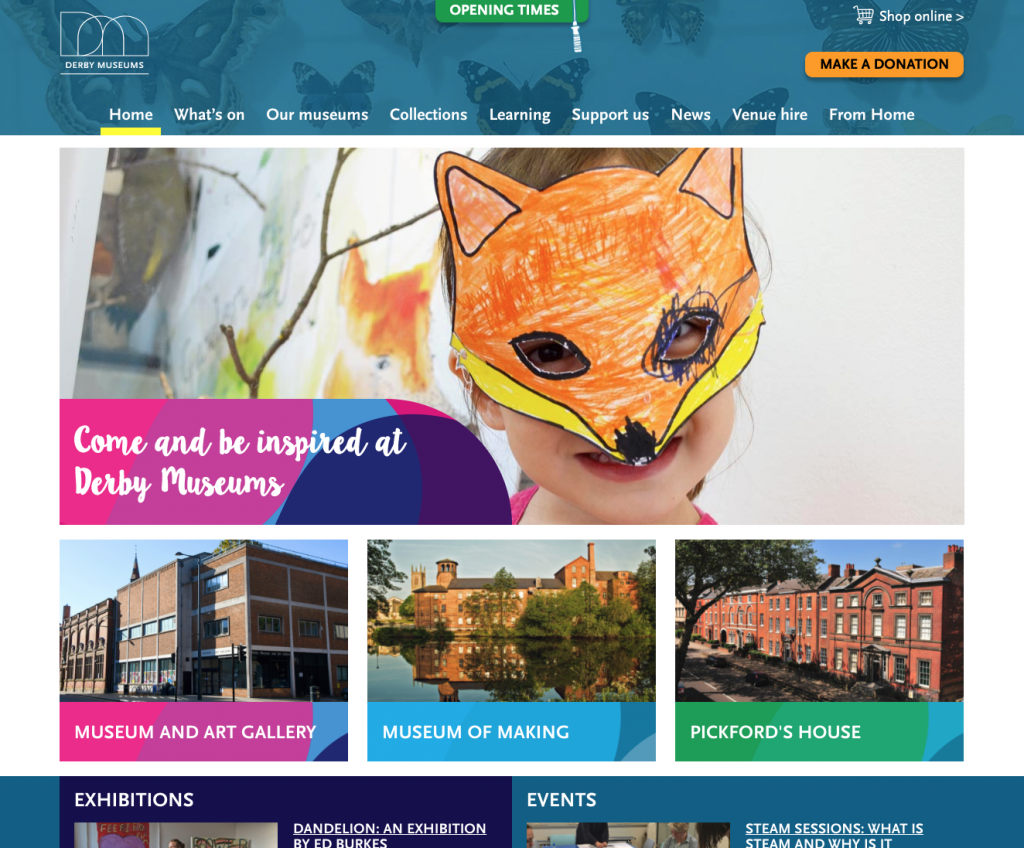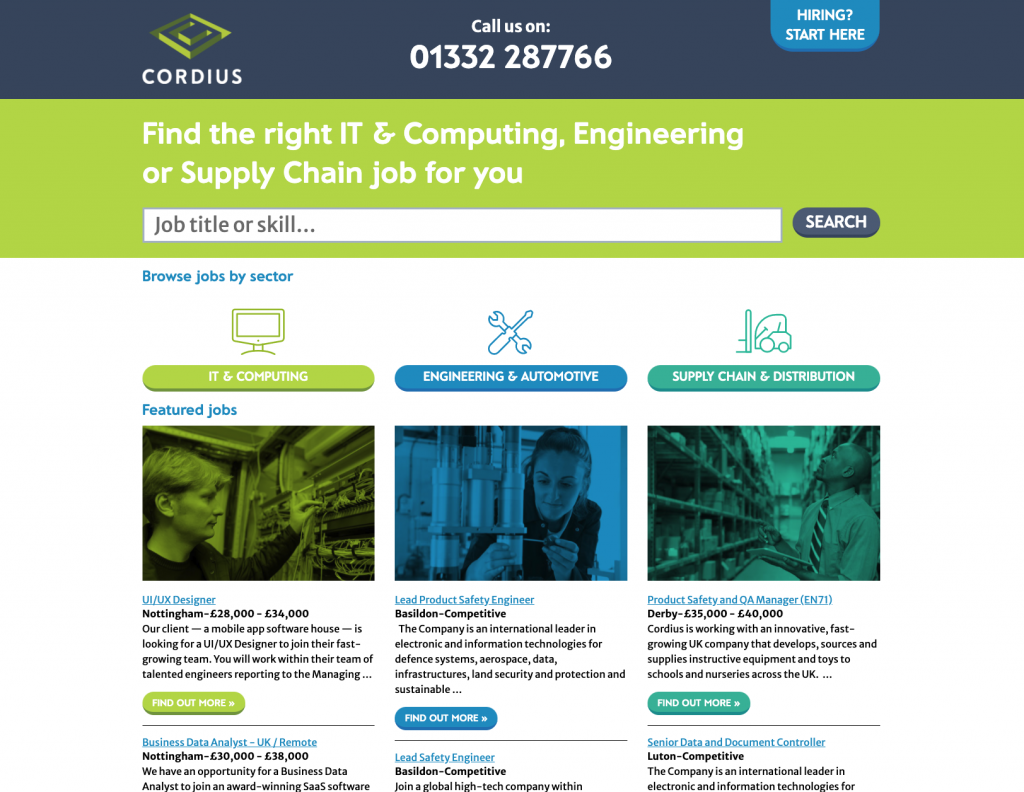 A job (well done)
Cordius Recruitment
Cordius are interesting in that they are a genuinely awesome recruitment agency. Cordius have a real passion for the tech sector and are longterm supporters of popular local industry events. They're really decent folk too. This site was designed to really streamline the job search process and make finding opportunities as easy as possible.